On 1st July, A Product Training Camp with thousands of users involved was held in Jakarta.
1 banquet hall. 4 days. 102 trainers. 1662 users. 3324 RTK receivers. And that's the amazing story in short!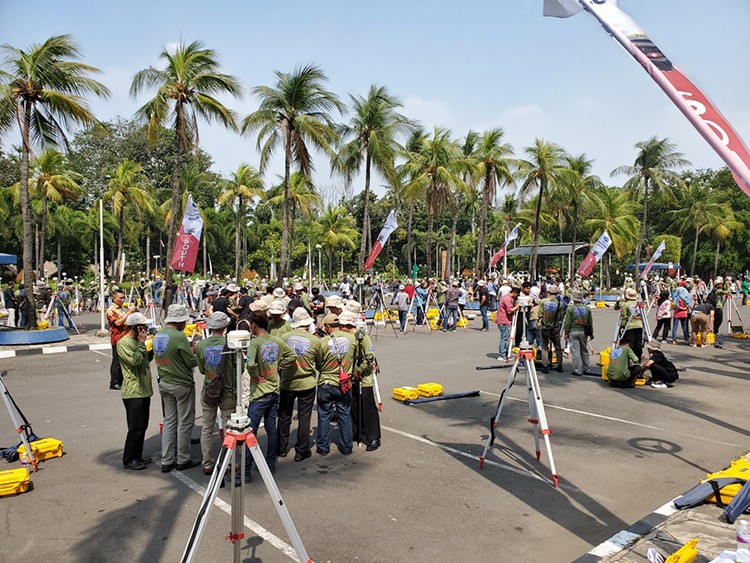 From award of bidding to cargo arrival, less than 2 months. Now the community is having a spectacular carnival at the destination, Jakarta. Volume production, repeated testing, and on-time delivery were supposed to be a seemingly-impossible mission. Such 3324 RTK receivers would be promptly running into the national land title survey program in Indonesia.
3324 makes a name, and GNSS RTK Galaxy G1 makes a story. And this story is to be CONTINUED…